RACE
Get your horses and jockeys to participate in live races for a chance to win great prizes

BREED
Breed your horse with another to produce a brand new horse offspring

TRADE
Trade, buy, and sell Equine horses, jockeys, and skins in our Marketplace.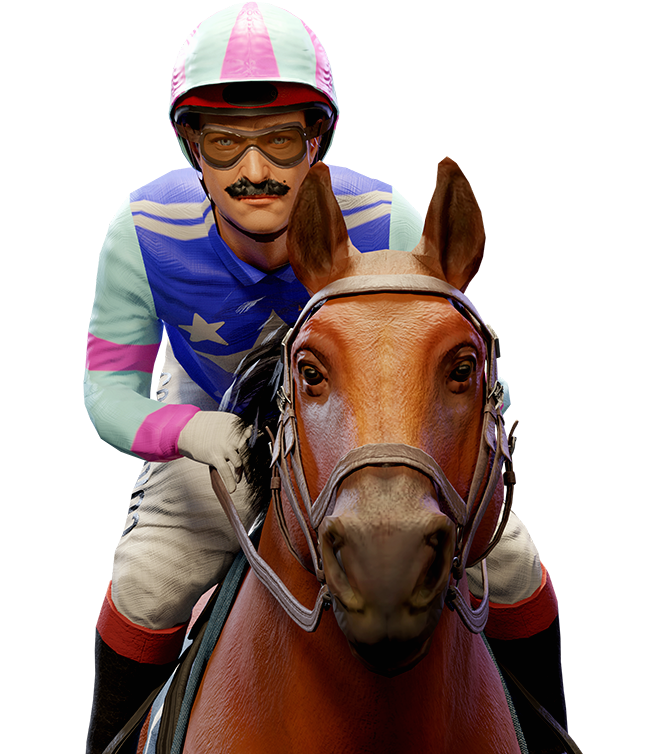 LATEST NEWS
Interview with Creator of Lovelace Downs EquineNFT Fan Game
A conversation with Eustacia about the engaging horse racing fan game he created for owners of Equine Pioneer Horses. Eustacia created Lovelace Downs in early 2022, which is now played by the Equine Community daily. The fan game has been such a big hit that horse owners have been able to name, learn about their […]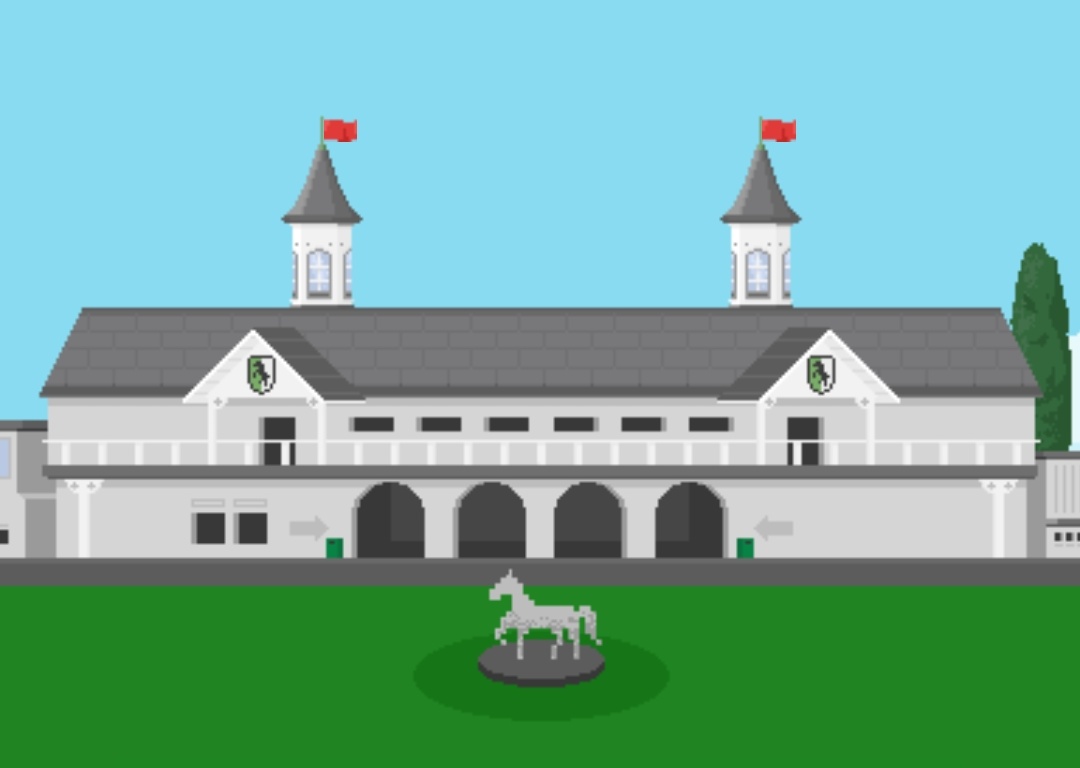 CREATE YOUR STABLE
A STABLE RELATIONSHIP
BEGINS

WITH A HORSE

Purchase at least one Equine horse to open the doors to your very own stable. Every additional horse or jockey you own will be homed and viewable here.
Horses
Each Equine horse is unique—born with a unique combination of colors and markings; as well as innate stats within their DNA that determines their natural racing styles and potential.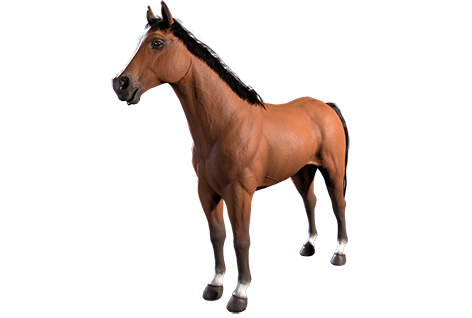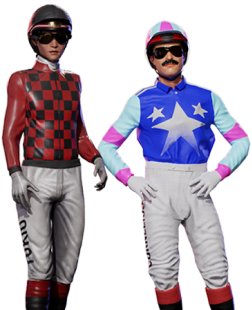 Jockeys
Every jockey has their own racing style, and it is up to you to pair the right jockey that best complements your horse's racing abilities. The right jockey knows how to handle your horse, and how to motivate it to perform better. Currently, there are 10 different jockeys available for purchase.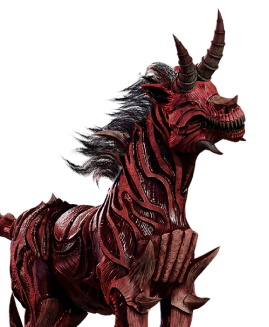 Skins
While each horse and jockey are unique in their looks, you can make them stand out even more with Equine skins. Ranging from themed or seasonal to just downright cool skins, you'll be spoilt for choice!
Join our
community

on Twitter and Discord

Be a part of our active community where we share tips and tricks, as well as latest news and developments.