THE STABLES HAVE TURNT
October, 7 2022
GET READY TO LAY YOUR NFTS ON THE STABLE
There's no use hiding anymore—it's time we told you that the Equine stables are now officially open! We're so proud and excited about this announcement, as it's our first key development milestone before the full Equine game release.
Finally, you have your very own stable where all your horses and jockeys can live their best lives. Here, you can view them in all their glory, and watch them wear all the different skins you own. Can somebody say Extreme Neigh-keover?
Just connect your wallet with Equine NFTs to browse your horse, jockey, and skin collection. It's also a good time to start familiarizing yourself with all the stat screens so you're ready and raring to go when the game launches. Don't worry—connecting your wallet to the stable won't activate your horse yet. They won't start ageing until you activate them when the game launches.
Bear in mind that everything is still a work in progress. Our engine is still being optimized at the moment, so how your stable looks right now is not the final look. Follow us on Twitter and Discord for the latest news and updates on Equine stables, as well as the rest of the game.
While we're laying everything on the stable, here's another piece of exciting news to look forward to: Next update, we're launching the Equine guild system that includes chat, so you can start building partnerships prior to the game launch at the end of the year.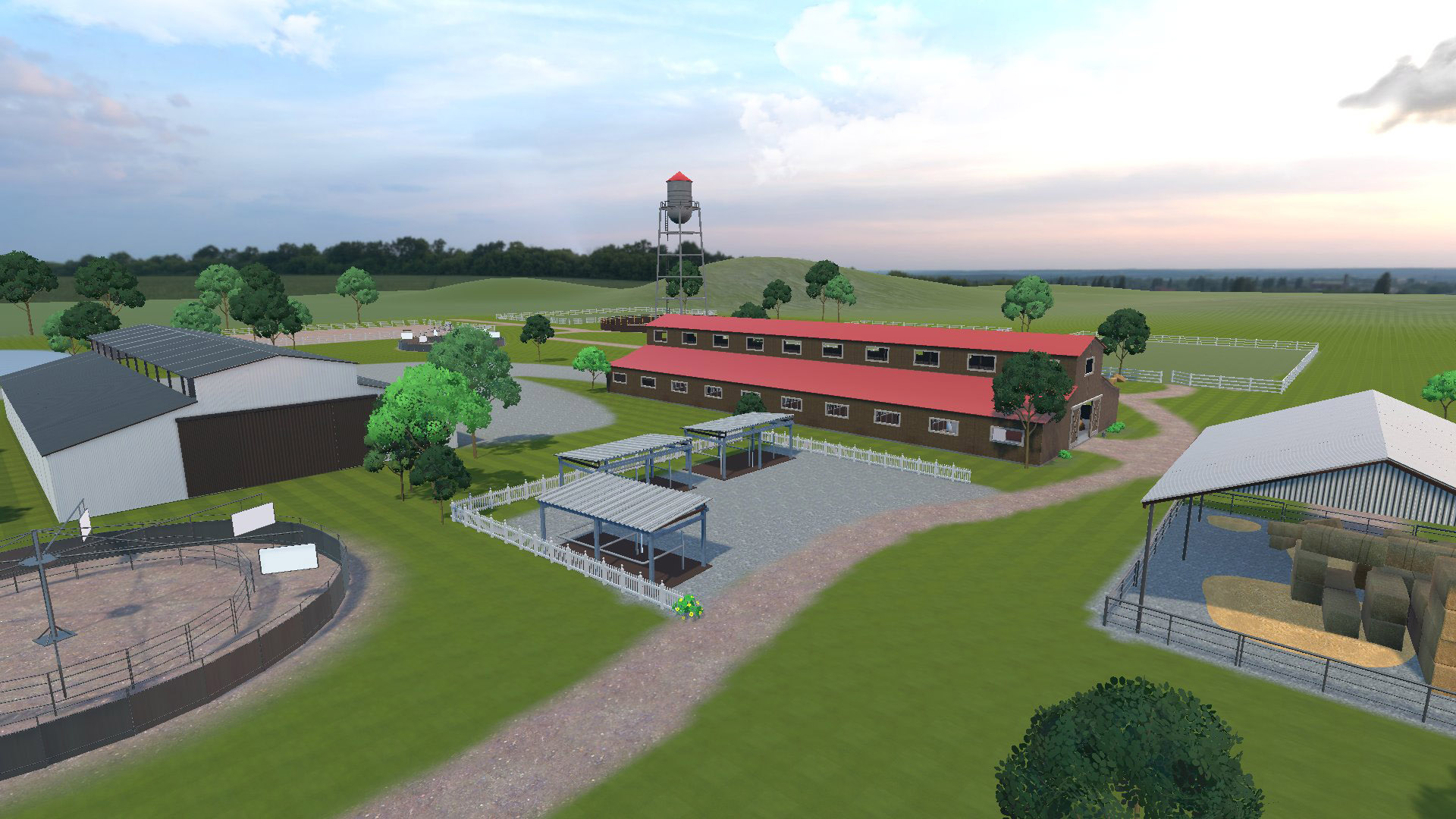 Previous article
Interview with Creator of Lovelace Downs EquineNFT Fan Game